Rwanda Nkara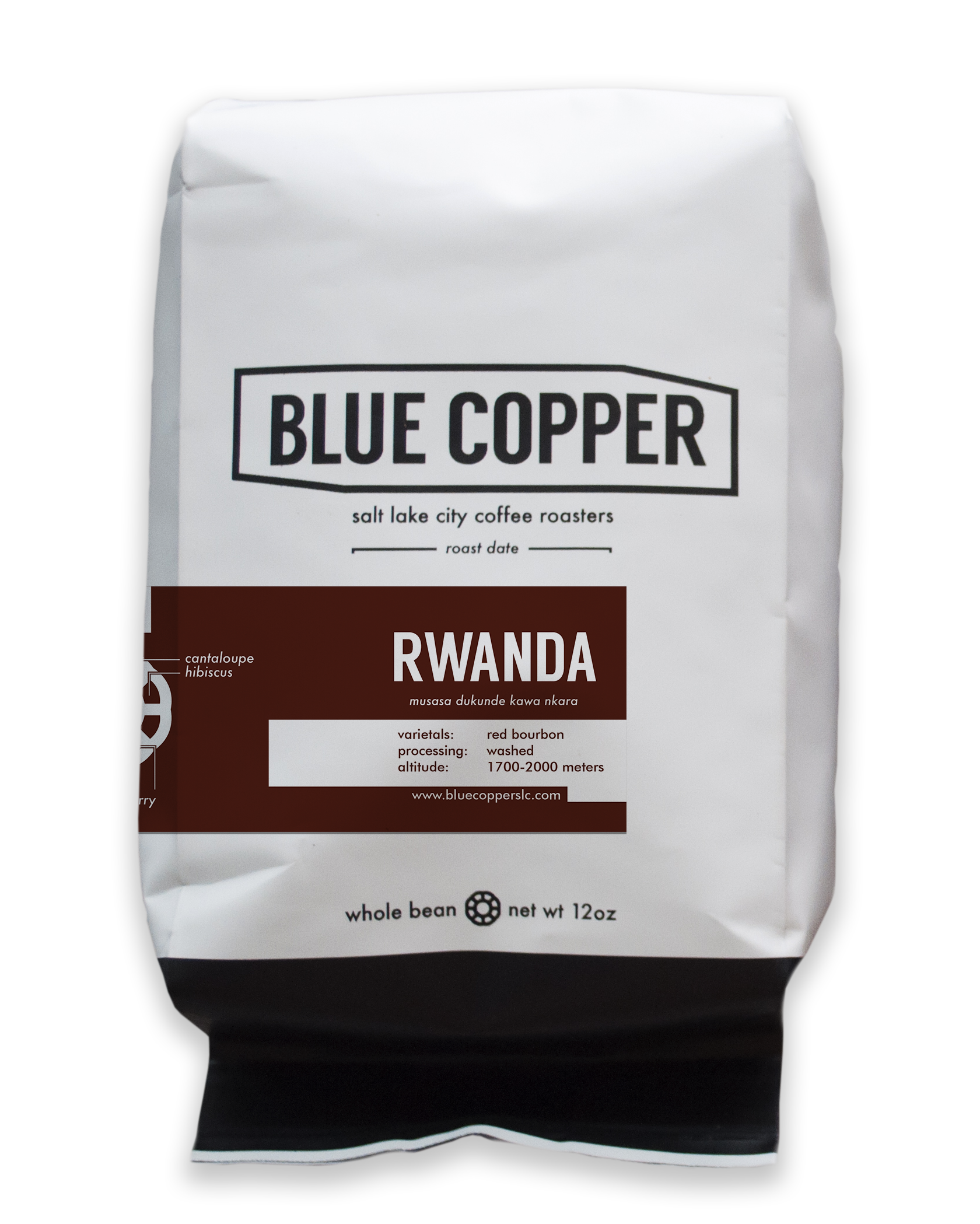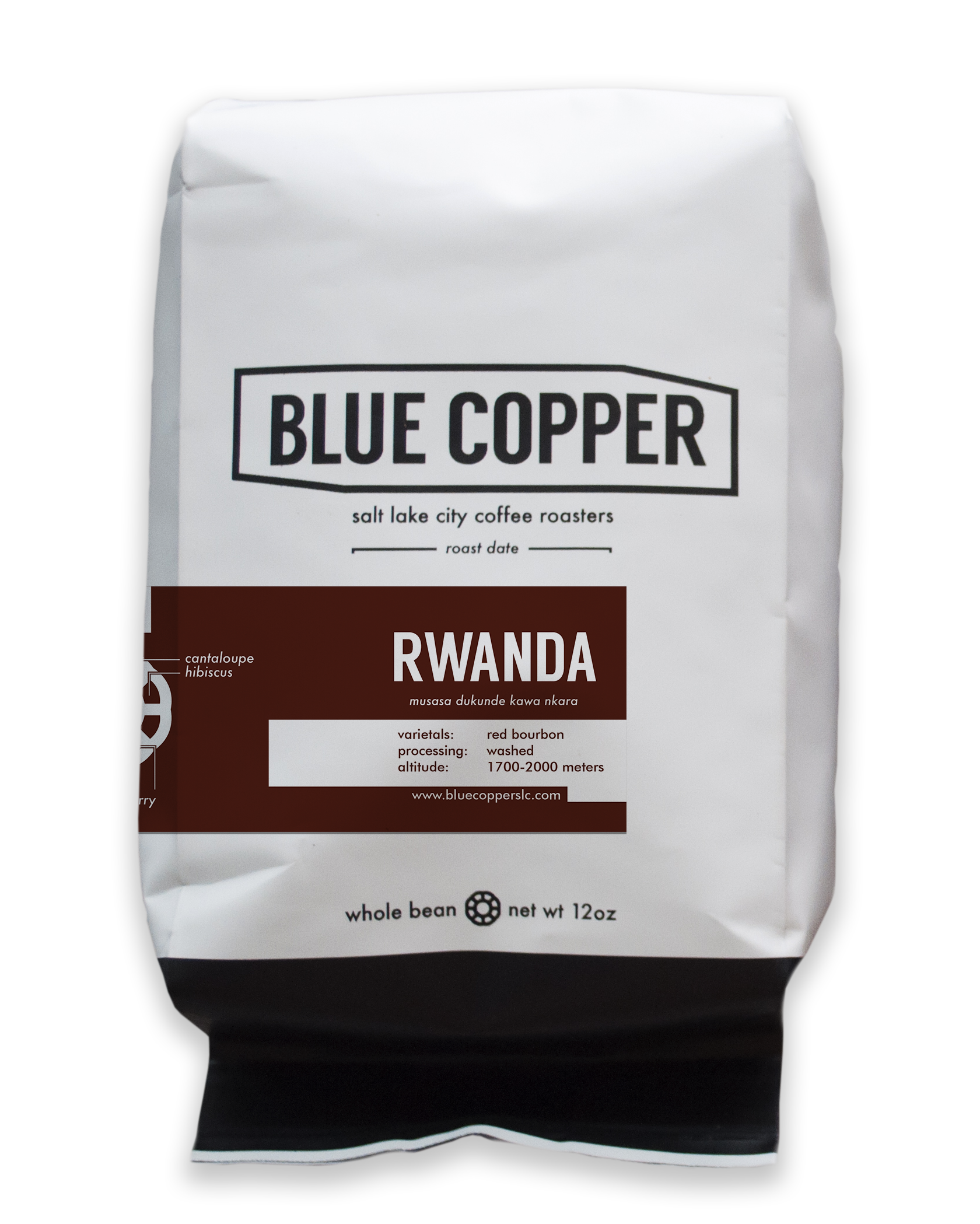 Rwanda Nkara
Hibiscus - Cantaloupe - Honey - Mulling Spice

Nkara is a washing station owned by the Musasa Dukunde Cooperative which was built in 2007 high in the Ruli sector of Northwest Rwanda. High altitudes and great soil are just a couple of many factors that lend themselves to the complexity of this lot of coffee. A ton of the success of the Cooperative can be attributed to the PEARL and SPREAD programs -- operations created to help small scale coffee farmers survive after world coffee crash in 1990 and the genocide in 1994.

Nkara has processed a beautiful lot this season, lots of complex fresh fruit flavors and interesting savory notes. The profile is overall pretty sweet and fruited but as the coffee cools you'll start to taste some herbal flavors like basil and marjoram. As a brewed coffee it finishes with a mulling spice note & as espresso the finish is crisp and clean.