Quantum Seasonal Espresso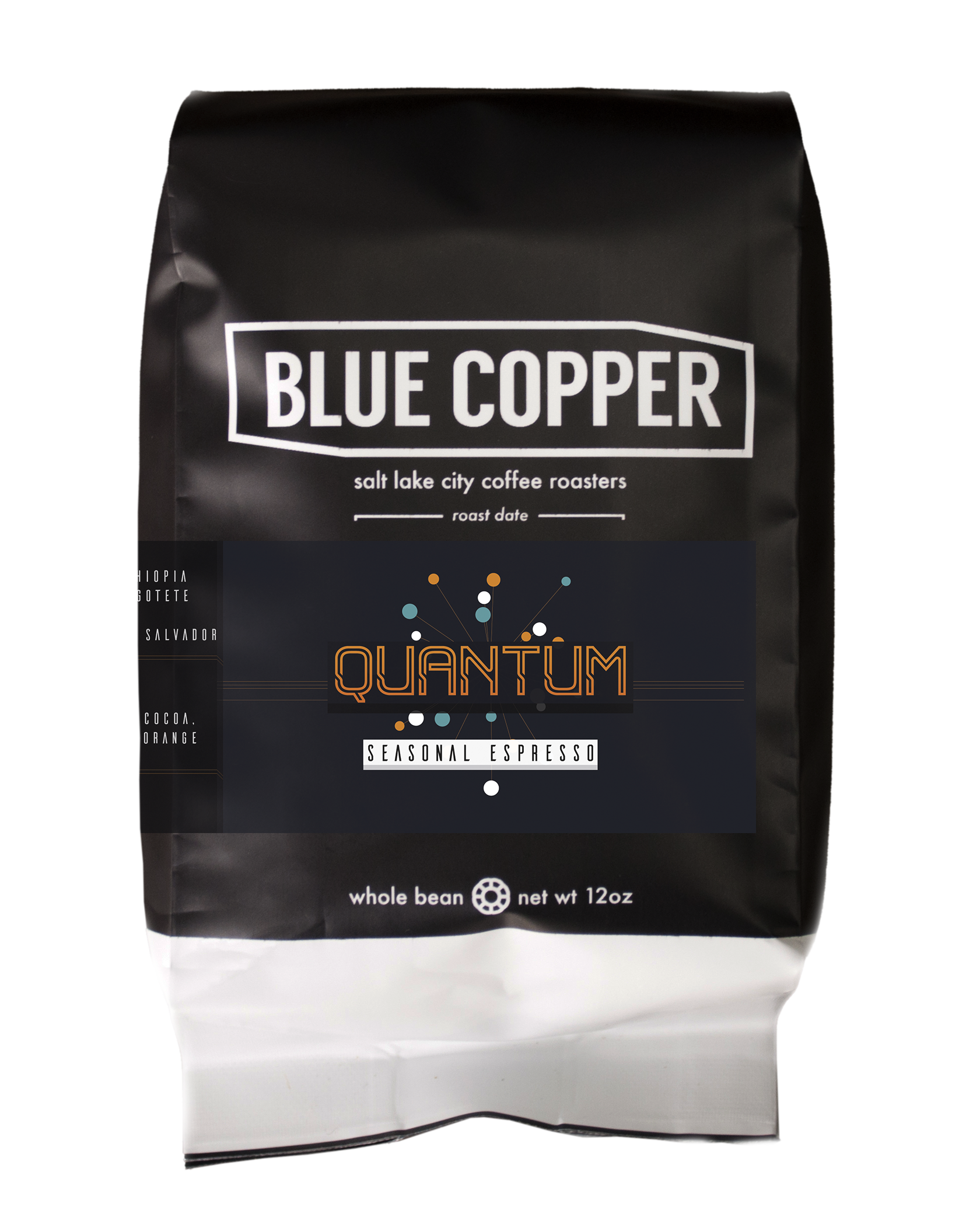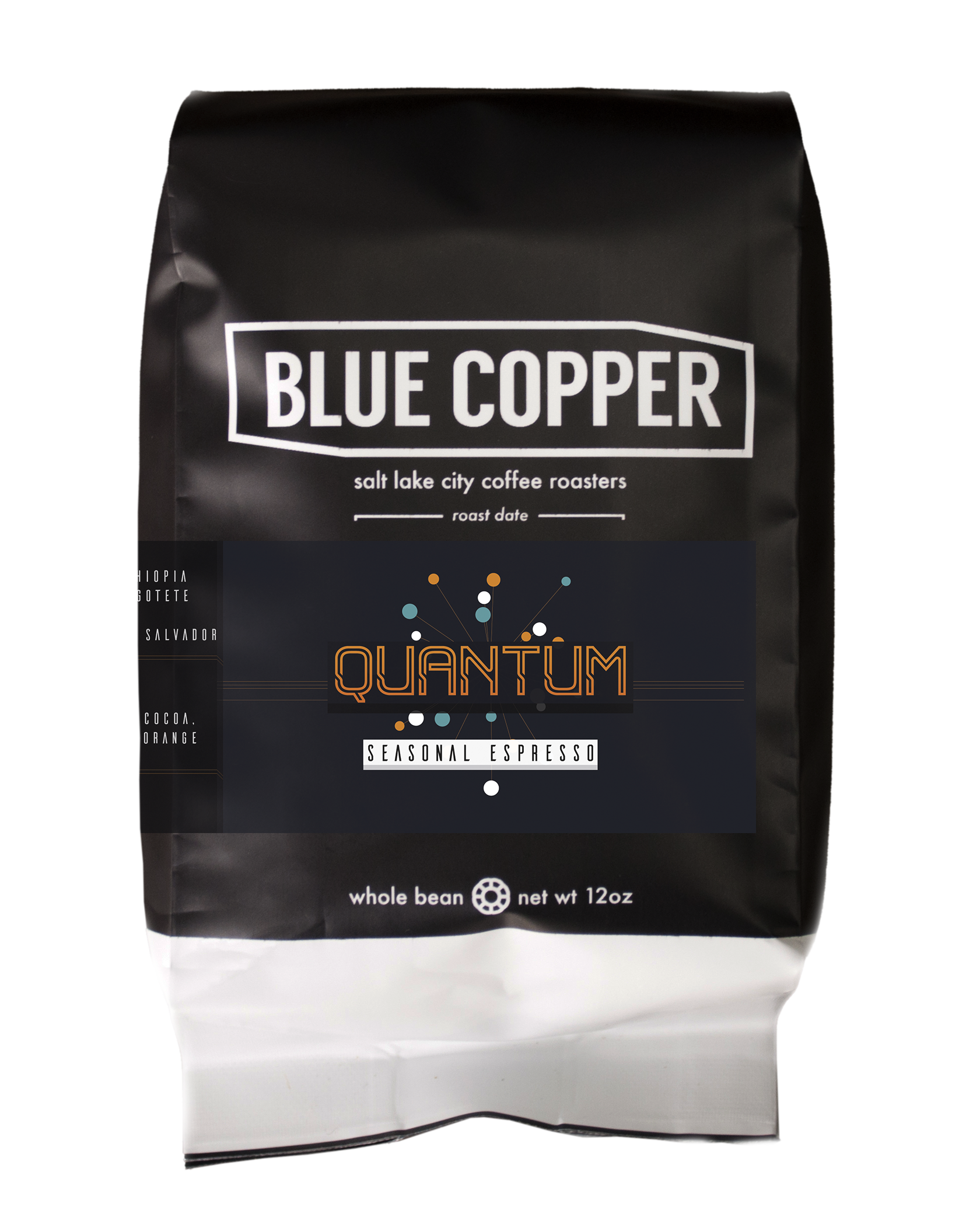 Quantum Seasonal Espresso
Raisin - Peach - Cherry
Quantum is Eric's creation (he's the other guy that roasts) and we're all super stoked on it. We're way into computers and automation over here in the roastery & we've been listening to a lot of physics podcasts so the name Quantum just made sense for a seasonal espresso. Fruity and complex are the goals for this blend & we think we nailed it.

Current blend:

50% El Salvador Finca Nazareth Natural
50% Ethiopia Gotete Kochere

This also works really well as a brewed coffee so don't be afraid to try this one on pour-over!