Brazil Fazenda Morada dos Passaros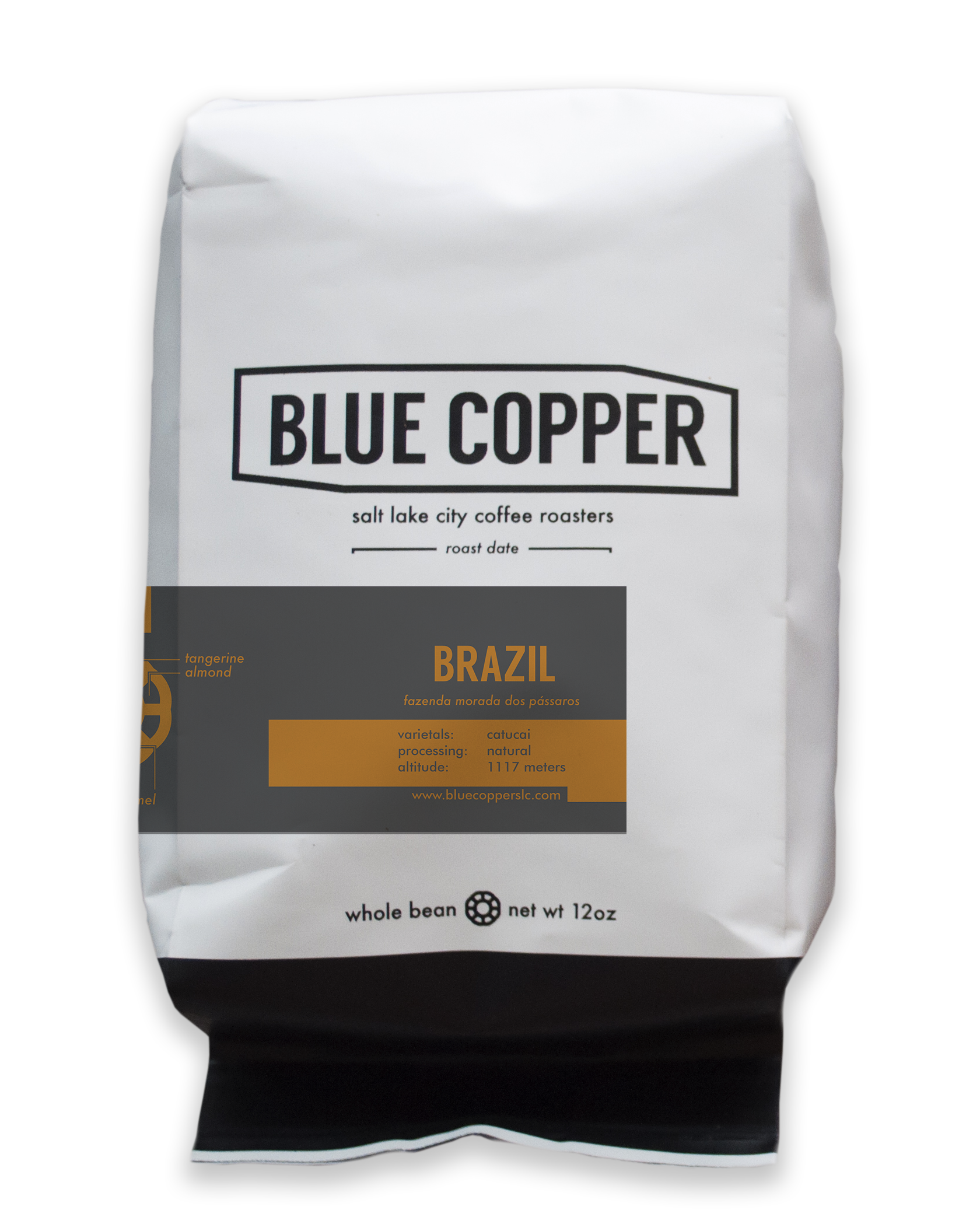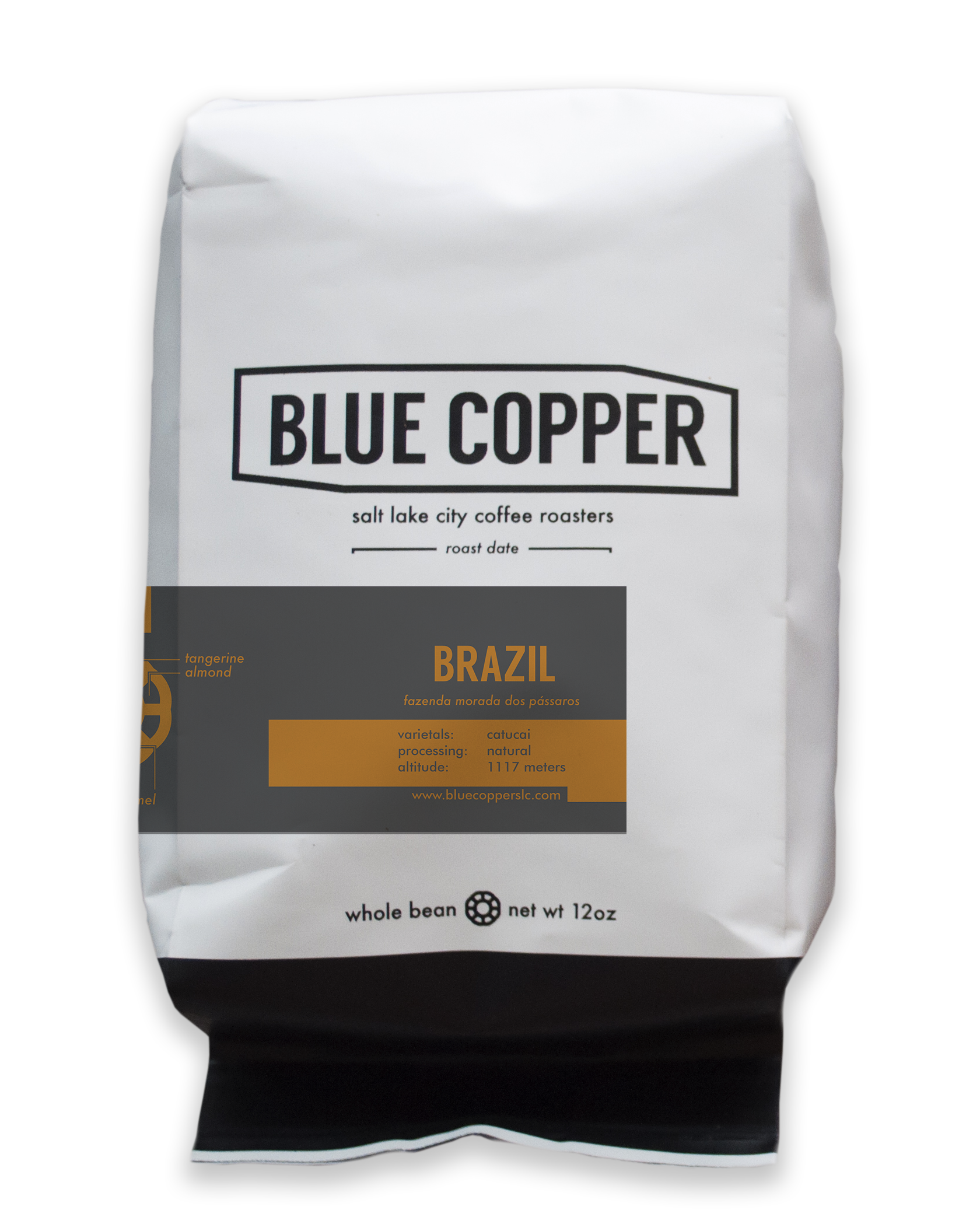 Brazil Fazenda Morada dos Passaros
Fazenda Morada dos Passaros sits at 1117 meters above sea level in the Sul de Minas region of Brazil. The farms altitude gives it a natural coffee growing advantage, while the Franco family (who own the farm) provides dedicated labor and care for the coffee. Harvesting is all done by hand (not typical for Brazil) and the cherries are carefully Naturally processed.
Environmental conservation is important to the Franco family and farm - and as such they do their part to preserve the natural environment and wildlife in the area.
This coffee is insanely sweet, lots of honey and molasses flavors can be tasted right away. As it cools a very bright citrus emerges, most resembling tangerine or orange. The profile is rounded by roasted almonds, walnuts and pecans. This coffee is great brewed and definitely makes a solid espresso.